>commitment… faithfulness: steadfast in affection or allegiance…
okay, that's a pretty clinical and dry definition..but we all know what it means… this day & age commitments are taken so lightly. and not just by the people involved in the relationship, but those around the relationship as well….
so let me tell you … i'm pissed… i feel disrespected and that makes me mad…
coach works with many women… they mostly all know me and if they don't, they know about me… coach talks about me often… when i go to the school, they are all happy to see me, very kind, very supportive… most tell me they are praying for me… a few weeks ago, i met 2 or 3 teachers that i hadn't met before…they were so funny… told me they knew ALL about me because coach talks about me so much "sherri said this…" "sherri did that…" etc… i laughed so hard! they were having a good time razzing coach…
now… coach isn't the brightest when it comes to women chasing him… he generally doesn't recognize this behavior… i KNOW this to be true… he never knew that i was after him all those years ago… i gave all sorts of hints and signs and he didn't get it…
coach is nice to everyone… hell, he could talk to a freakin tree and have a grand time doing so… he hugs, he talks, he compliments, he remembers things and asks later about them… he's a social butterfly…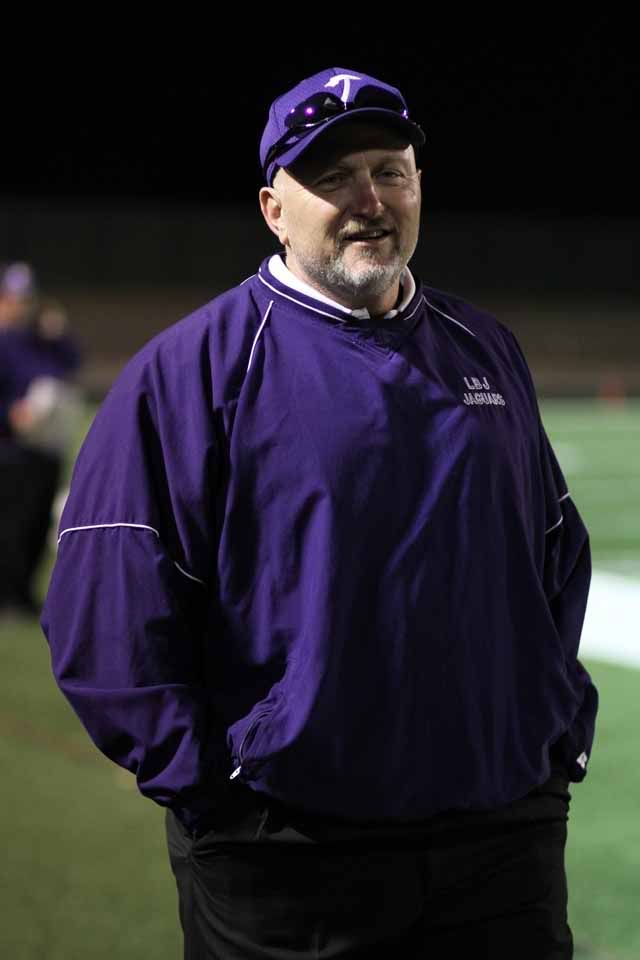 a few years ago, there was a woman at the school who was hot after coach… this was in the beginning of our relationship so she didn't know of me… thought he was free & single and so she went after him … he didn't realize it until it was too late – she was approaching "fatal attraction" status rapidly… i had to tell him to fix or i would… he fixed it… she sent him psycho messages about harming herself… it was crazy.. but she's fine, she's backed off and she doesn't talk to him anymore….
even MORE recently… as in right now… there is a teacher hot after coach again…
last summer just before school started, a new teacher was hired and placed in the same classroom as coach.. she was the "lead" teacher and coach was going to be doing some inclusion and other things (special ed)… this woman came in and began rearranging, painting, going thru coach's stuff (it had been his room for years before this)… she just sort of blasted in and took over… and she was arrogant, forceful, and dumb… yes, dumb… this is her first year teaching… she is little, she is VERY white (not meant in a bad way), and she's a liar… she was hired in a title I school… a rough urban school… working with rough special ed kids… man…
so coach tried to help her out, show her the ropes…teach her about the special ed department… but she would hear none of it…she already knew everything… imagine that… so shortly after school started coach was moved out of her room and went to inclusion teaching full-time… and boy was he happy! he didn't have to spend any more time talking to this woman, she no longer had any control over his day… he ran from that room just as fast as his over developed, hulk like legs would carry him!
all year this other teacher has been upset…coach doesn't talk to her anymore…she puts herself in places and makes statements thinking she can get him to interact with her… nope… there have been lots of dept. meetings recently and this teacher speaks directly to coach and he gives her short, dry answers… he's not a rude or disrespectful man…
yesterday, coach came home and told me some more of her efforts…then he said "i think she's after something else….me" WOOT! YES!! HE SAW IT!! and i didn't have to point it out…
now… this woman…this bitch… she KNOWS me… she has met me on many occasions…she has hugged me (bleh)…she has told me at least 6,940,324 times that she prays for me daily…. what the hell?
she is praying for me and trying to take my coach all at the same time??? WTF?? back off woman…
i have no respect for women who go after men that are in committed relationships… add to that the fact that i've got MS… coach is my caregiver….
really? you are trying to take not only my man but my caregiver????? that is lower than low!! and so completely disrespectful…. and she has the nerve to tell me she's praying for me… whatever