i worked at the 2nd job today… although it wasn't as crazy as last weekend, it was freakin nutso… people amaze me… but the highlight of the day was the following exchange (you have to know that this communication occurred on the radio ) we had dispatched a patrol unit to a call that would had the possibilities of not being the safest of situations for a single officer response… the PU went enroute and immediately the sergeant said he was enroute for backup…. the Sgt told the PU not to make entry until he got there….
PU goes on scene….
PU to Sgt: what's your eta?
chirp chirp chirp no response from Sgt for approx 25 seconds which is a long time


Sgt to PU:  keep your pants on i'll be there in a few…
HAHAHAHAHAHAHAHAHA
now this sgt is a veteran officer, seasoned… he's been working for a long while…. he's great… and he's serious… his job is everything…he takes great pride in his professionalism and the management of his shift…. so for him to tell his PU to keep his pants on is freakin hilarious!
at the end of my crazy shift, coach picked me up and we took a short trip out to our storage building… it lives on my ex-sister-in-law's property… weird i know…but we're friends, they have property in the country and were generous enough for us to put our monstrous Morgan building on her place… coach's life is stored in that building… including some tools… and since earlier this week some asshat stole the tools out of his truck, coach wanted to go to the storage building and see if he could replenish his man toys that we keep here at home…
my whole ex-family lives out at this place…well almost the whole family… it's a compound…that's what we've called it for years… grandmother, some of her kids, and their kids, and soon most likely their kids too…
as coach is digging through the man toys, i hear some little voices "granny! granny!" i turn to look – and to my surprise this is what i saw: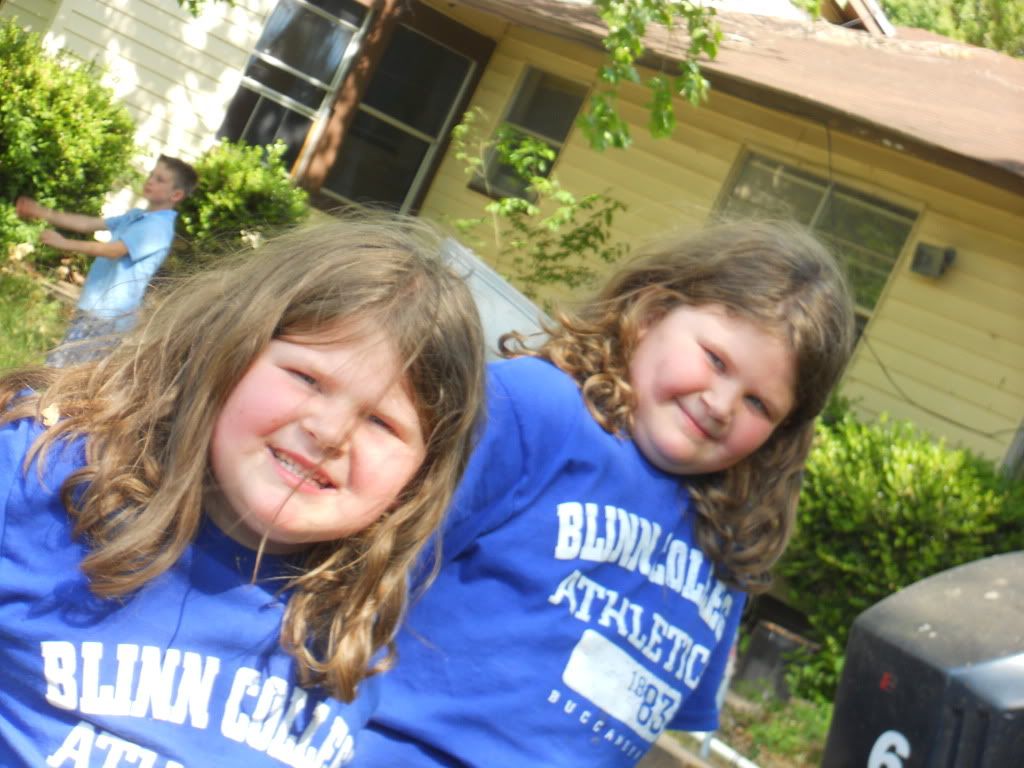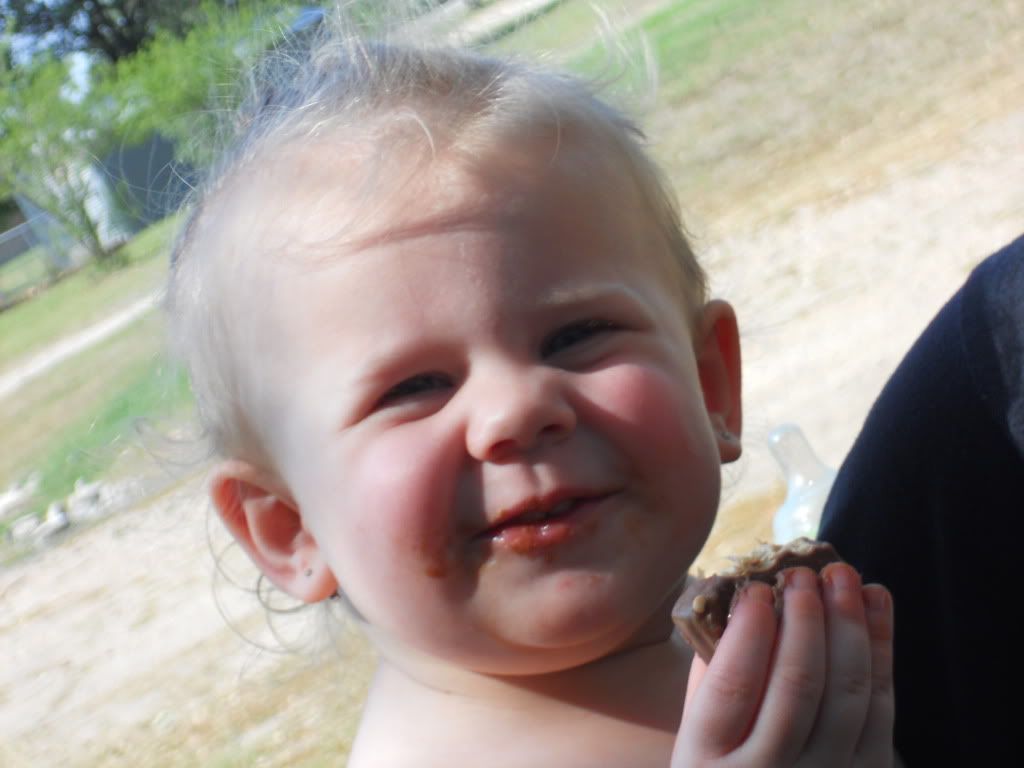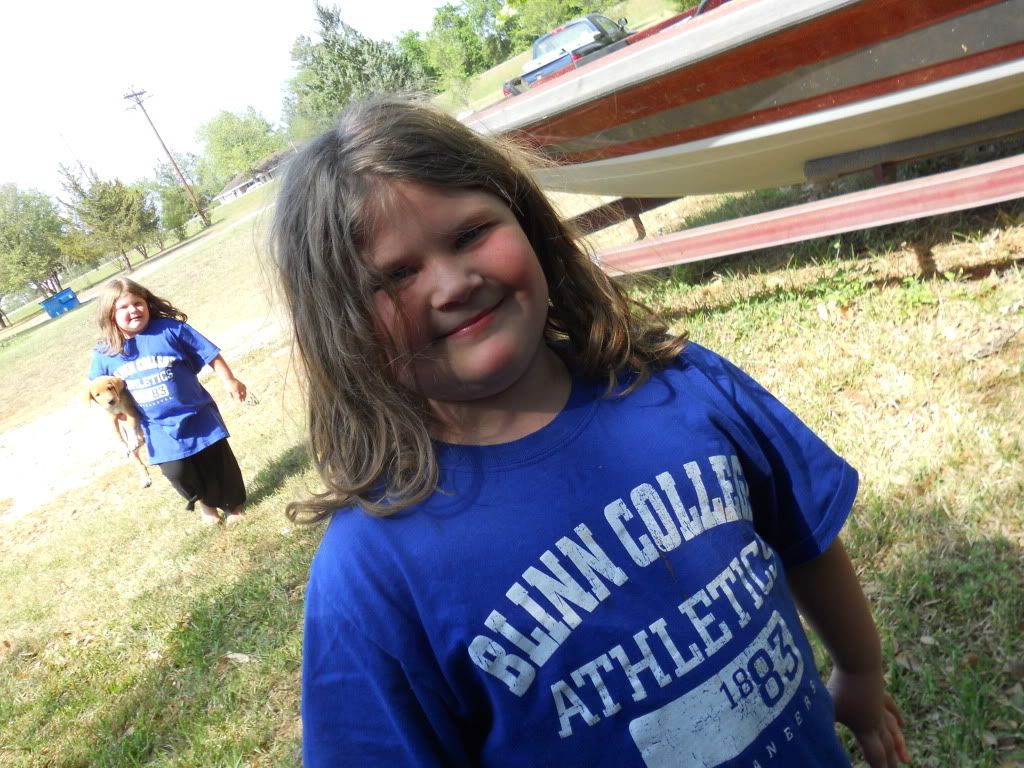 what a nice ending to my sunday… well not the exact ending… we still had a 90 mile drive ahead of us…but it was made so much better by getting a few hugs and kisses from these girls… my grandgirls… they are somethin else….