Gotta love em….


Edit:  okay the whole premise of this little ding of a post was the picture that my damn phone said it uploaded… but apparently not… so here it is….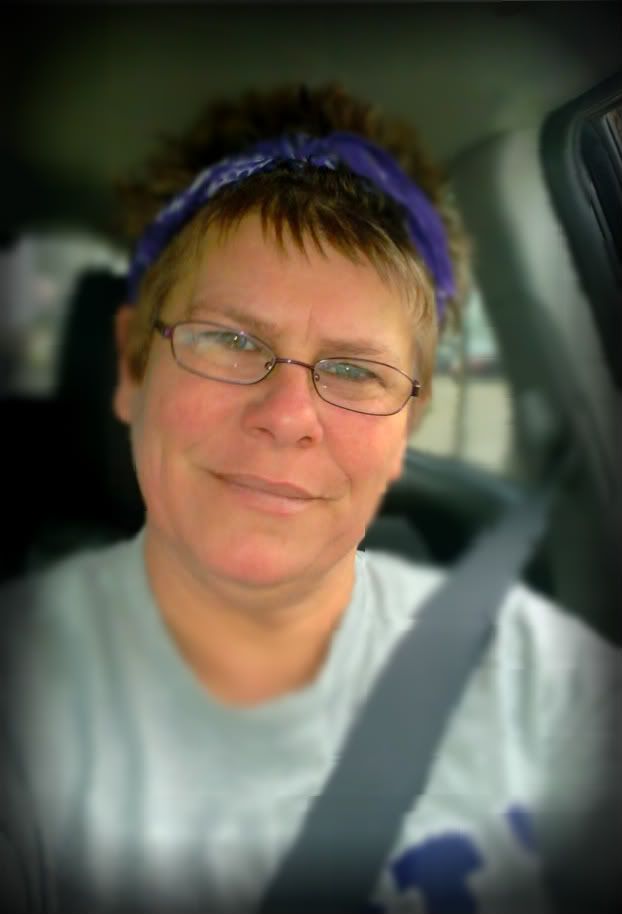 some days there's just no fixing things up… and no amount of photo editing that makes me look any better than this… oh well …. you'd think by now i'd be used to living in my own skin… um, no…

i almost got
killed
twice on the way to work today…. each time by a blonde barbie bitch woman… what are the odds?
the first one passed me in the center turn lane after riding on my tailpipe at 70 mph.. bitch

the second occurance was on another freeway… woman passes me… i'm doing the speed limit…she races up behind me, drafts on around me in true racing fashion, the abruptly slows down and drives in my friggin blind spot…

I HATE PEOPLE DRIVING IN MY BLIND SPOT

!

my word, there are

3

OTHER LANES

 to choose from… 


idiots…..