i need to write…. it's a need… a desire… but i don't know what to write about or where to start….
maybe i need to hook up on some sort of writing prompt creative website or something…
in the meantime, we'll play some catch up on what's happened over the past few days… k?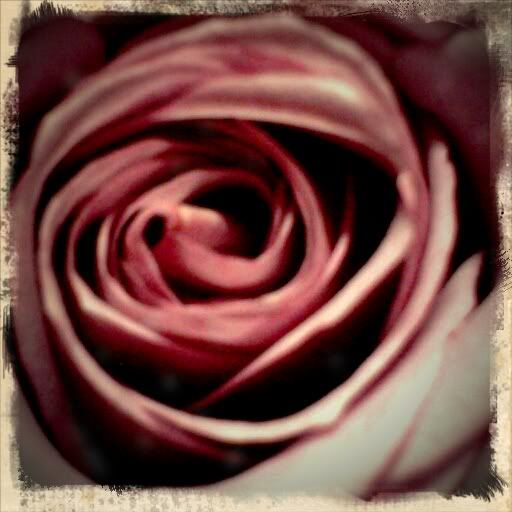 just a pretty flower….
since i work for a school district, i managed to have a looong weekend – 5 days!

i can't remember wednesday… i have to think….maybe going backwards will help

damn short term memory isn't working at all anymore

today – nothing… the cold air has made my MS crap act up badly

discovery! temps above 72 and below 65 and i'm screwed… falling down, dizzy, chicken walking…

saturday was a busy day of high school football playoffs 

leander vs mesquite horn at floyd casey – that's in waco… baylor bears stadium…cool

after that it was desoto vs bowie in round rock

leander lost, desoto won

more playoffs next week….desoto vs stony point in waco

coach is now a defensive coordinator for the capital city spartans – new semi-pro team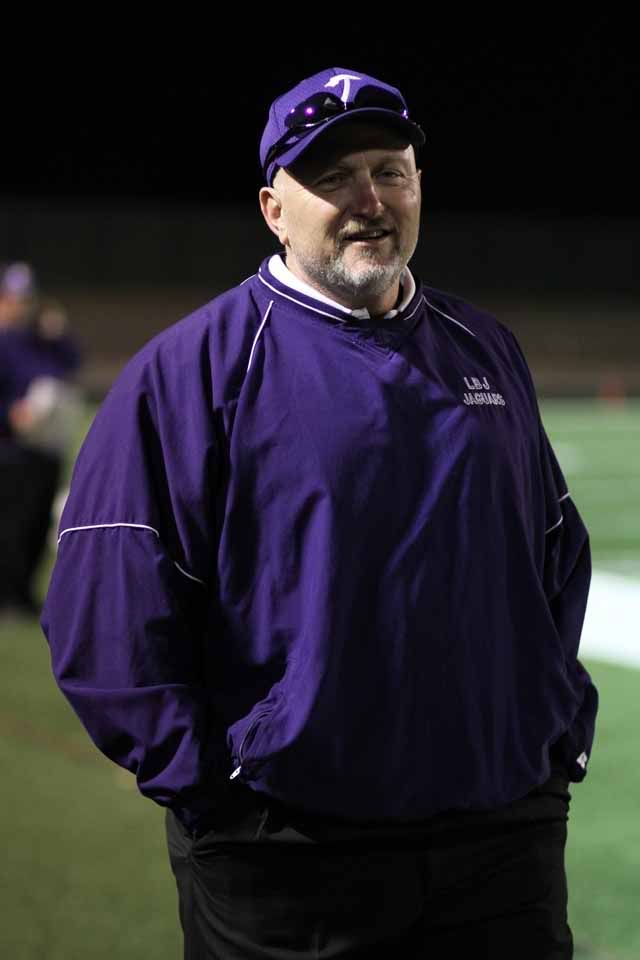 coach @ last game of 2010 LBJ season
more football….they have team tryouts sunday

their season runs february to june…

this means football from july all the way to the following june…. holy hell!

friday – hmmm, lemme think (short term glitches again)

oh wait…friday was a day of rest… i don't think we got dressed til like maybe 4 (in the PM)

thursday was a day of thanks with family…we went to coach's brother's house… good times

ok now i remember wednesday!

wednesday – trip to brenham… visit family and oh yeah! the potty break episode at starbucks! how could i forget that one!

my MS meds came in… the golden Copaxone

insurance if fabulous…can't believe i said that…they are covering $2,808 a month for my meds… i am paying $25… 

yes you read that right

Copaxone is $34,000 a year! can you give me a great big HOLY HELL!?

the nurse comes tomorrow to teach me h0w to use this big ass auto injector thingy

coach's brother wants to be the waterboy for the new team… he's 52 (i think his wife wants him out of the house more often)
and his nephew will need a job on the team too…. it's a football family

i can't think of anything else…

oh – we laughed last night… that jack nicholson movie where he is going out with all the young girls…

he has a heart attack and the one girl's mother (diane keeton) has to take care of him… she dates the doctor (keanu reeves)

can't remember the name

funny ass movie!
so now it's back to the normal routine of work tomorrow… don't want to go…please don't make me! i really really don't want to go… my stress levels rise just thinking about it…. ugh