i have always held life in my hands as being precious
holding it delicately as the universe spins around me
if all beings held life as precious,
anger and war and devastation would disappear
please tell me that you have held it as dearly as i…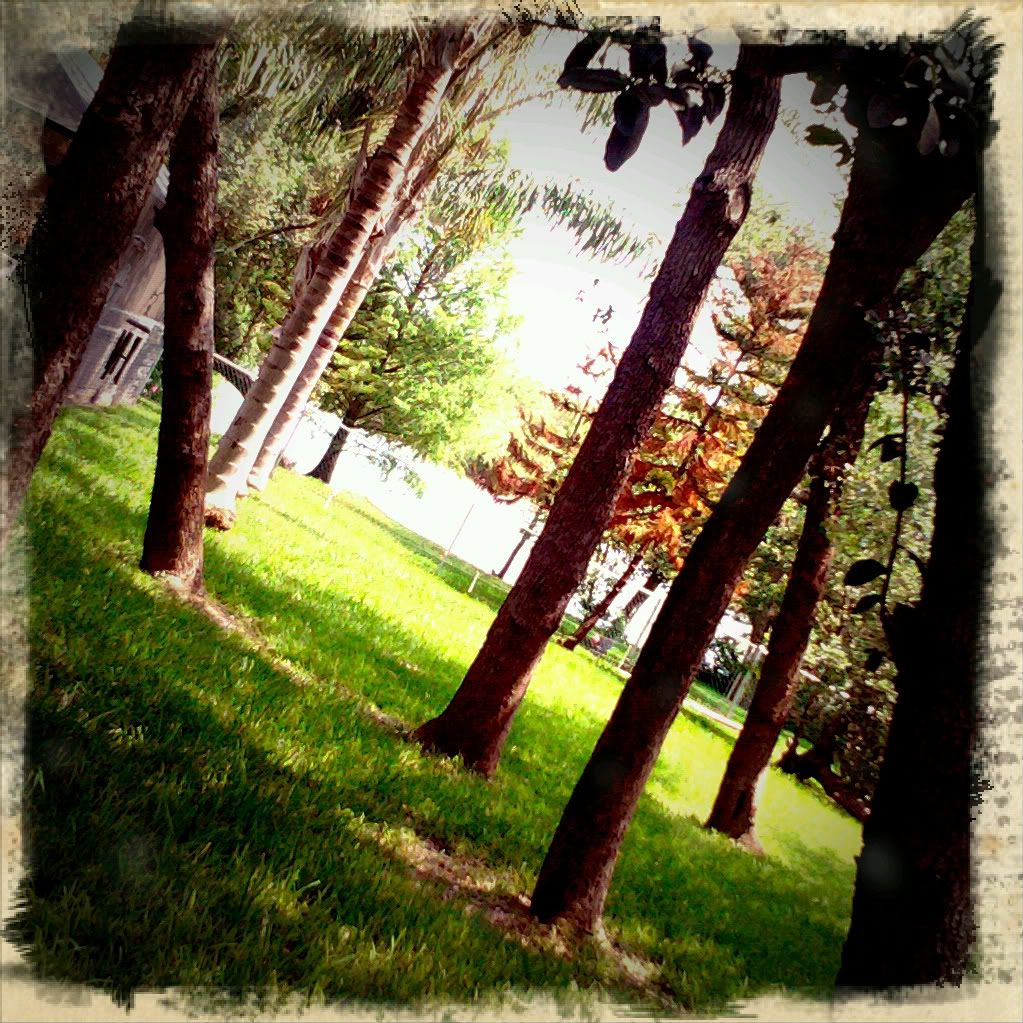 as i look forward i continue to hold onto this life as though it is the ultimate gift… the one gift that most of us overlook… the one gift we long for when it's coming to an end…
when life changes, when we begin to look back on the things we held dear…. i hope that i will see that i
held
life
and love
and compassion
and death
and fear
and loneliness
as delicately, with as much reverence as all things deserve….
held…
…up
…in
…over
…back
…onto
… in awe
held
in my heart as closely as possible….living in the moment… right now… only now
this beast, MS, it has reminded me of just how precious life is… not that i'm dying or anything… ok, well, we are ALL dying…every day we are dying… but what i mean to say is that i'm not dying because of my illness…yet….
i guess what i'm really trying to say is that i spent 45 years taking life for granted…walking without thought… thinking clearly… learning easily… feeling good…   i spent so much wasted time moaning and groaning about things that were so utterly irrelevant in the grand scheme of things… and now…well now, i would give my hind teeth to have a day where i just felt good… just good… i'm not even asking for great… only good….
i'm not complaining… i have made up my mind to do little complaining… i'm choosing to live in as much harmony with the beast as possible… it's here, it's in me, it controls much of what i can and cannot do… acceptance… got it….
but that doesn't mean that i don't spend each day wishing to feel good… get up and walk straight…. no headache… no tingly, spangly, crampy stuff…. but i know that this is now my new feeling good…. i'll grow accustomed to it all… in fact, i already am… it's just a part of my daily life now….
this is all meant to be positive…. i promise… somehow coming to terms with life as it is… i'm happy… truly happy…in my heart…. and i will continue to hold on to that happiness…. i have so many things that are wonderful and magical in my world…. those are the things that i remind myself of always….
p.s. it's hotter than a whore in church!