>my normal get off the job time is 4PM… and by golly it never seems to come around quick enough….
today for some reason i looked up at the clock and it as 4 freakin 30! holy hell! what was i thinkin'?
so i shut down my computer, turned off the Scentsy (thanks Ashley) …. gathered my crap… turned on the alarm and left – the whole leaving process takes me just over 5 minutes….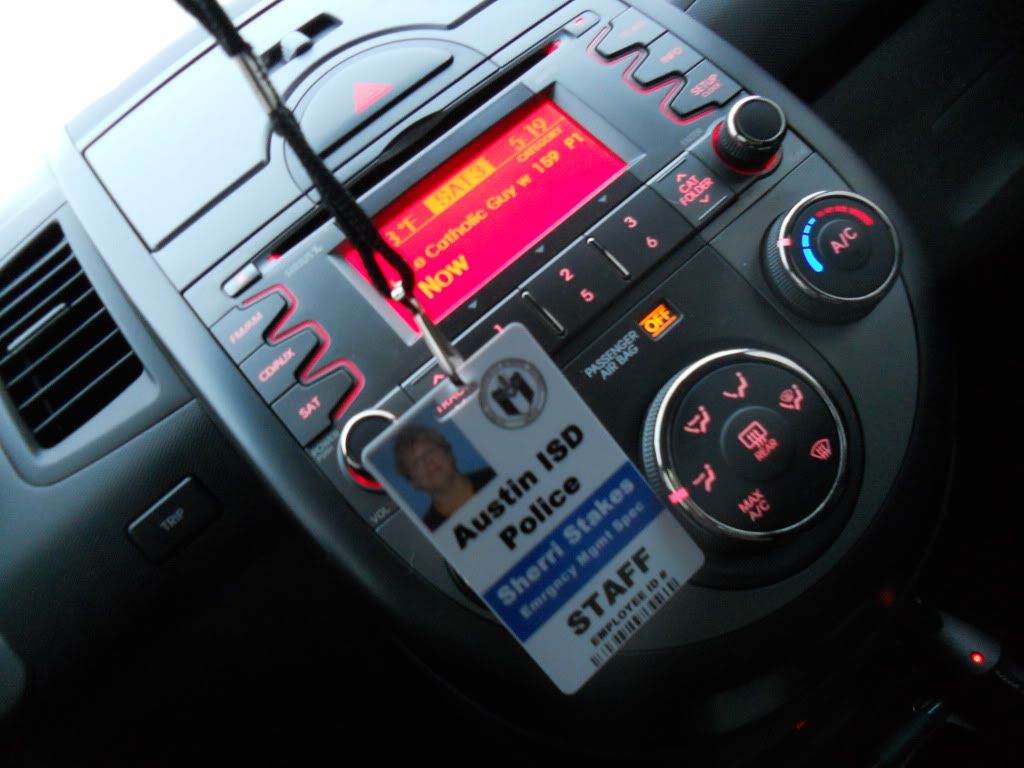 best part of my day… getting this thing off my neck!
while i was in the middle of the leaving process, i heard lots o sirens…. but they don't mean much to me… i mean, i've been working around them for so long that i almost don't hear them… and … there's a fire house about 2 blocks from my office…. so those dang fireguys are always making noise ha!
i got on the road to head home… and wow!
holy crap
had i left my office on time…. i might have just been right in the middle of this cluster…. whew…. and i wanna know… how do you flip your vehicle on a road that's got rush hour traffic on it… and the speed limit is 30 mph (during the rush it's about 20, 25 tops)
so on with my drive home…. running late…. rush hour… albeit, my rush hour drive isn't really all that bad…. see?
worst part of my drive home… only about a 5 minute delay 😉
almost home… NEVER – EVER – EVER stop at this store… unless you want to pay all your money to check out the barrel of a pretty gun
almost there!
on past the pool…..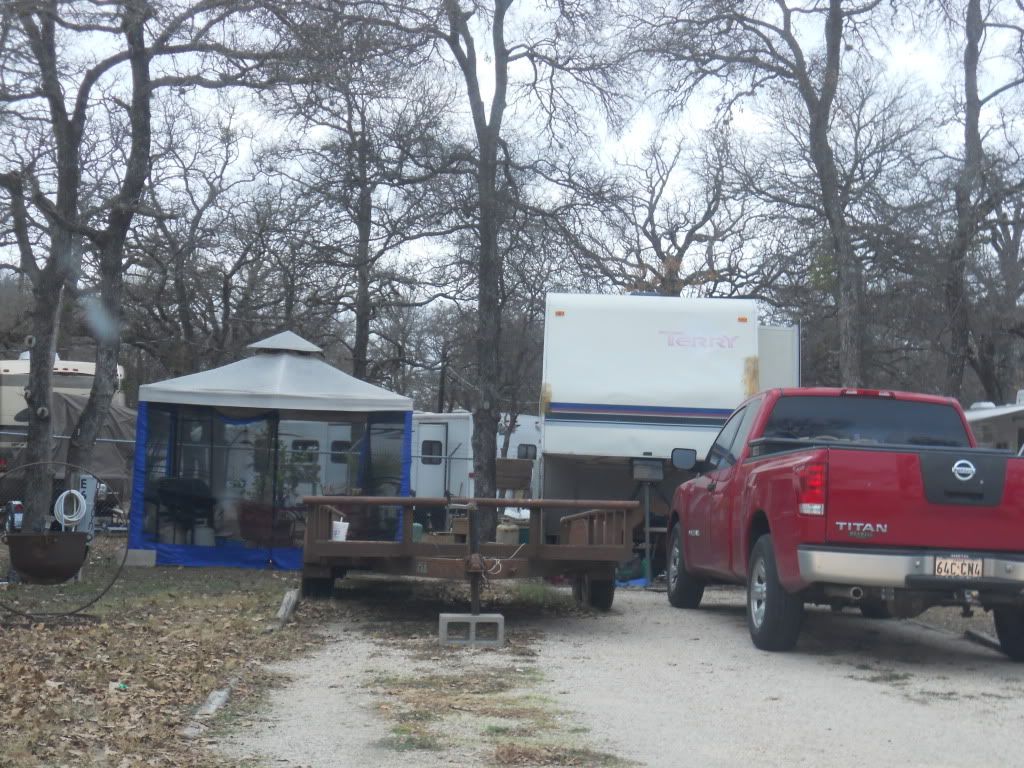 ahhh!! home… thank goodness… because I REALLY GOTTA PEE!!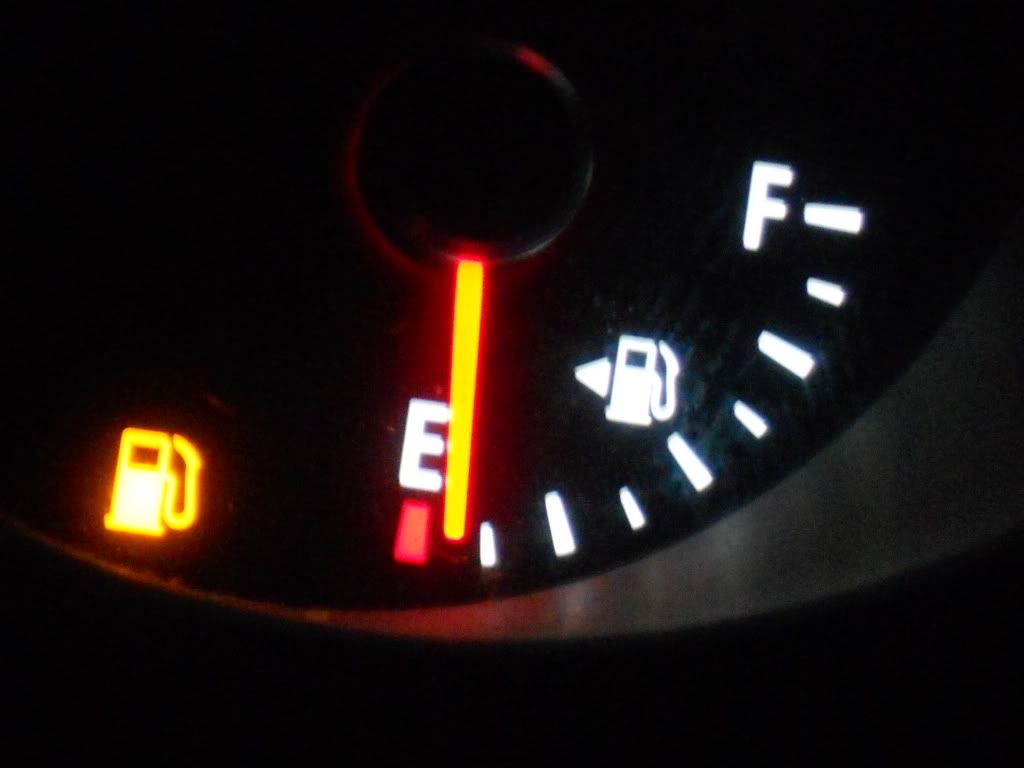 and now i look down…. holy hell… gonna have to leave early in the morning…sheesh