i have a couple of projects in the works right now… the newest one is a present for a mom…. i sat and wondered about making a sign.. you know, those tin ones that hang in every Texas gift shop… surely i could make one…
i'm on my way!
prepping the metal… good rubbing with steel wool then a paint job or two with white vinegar….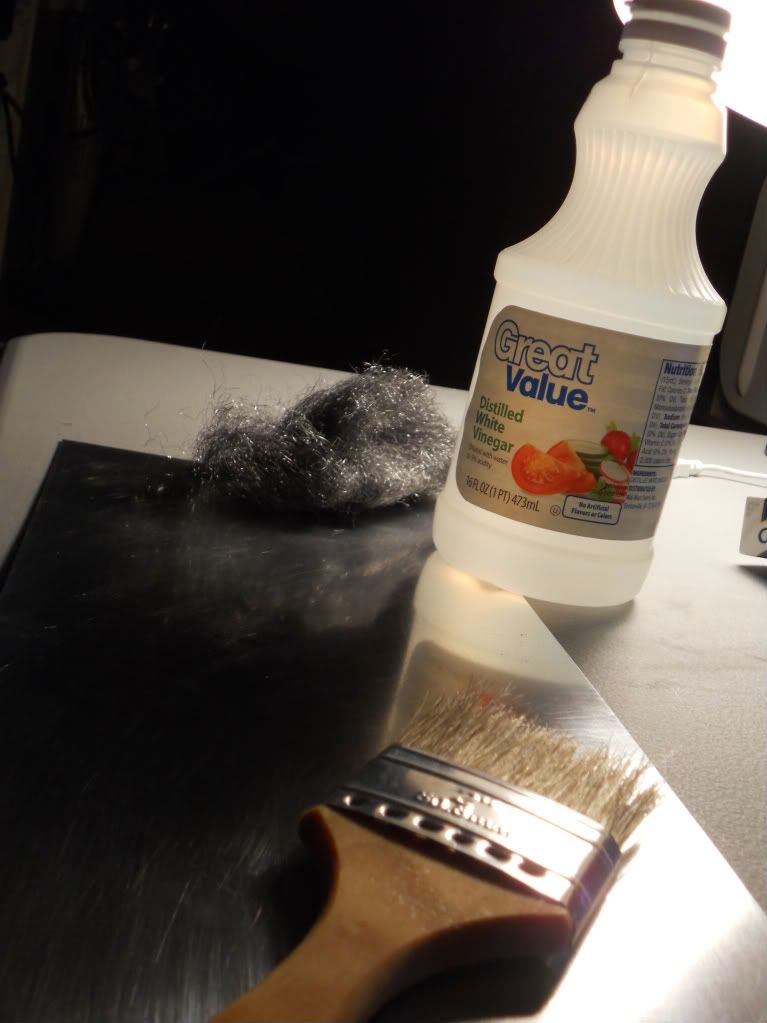 and two coats of paint….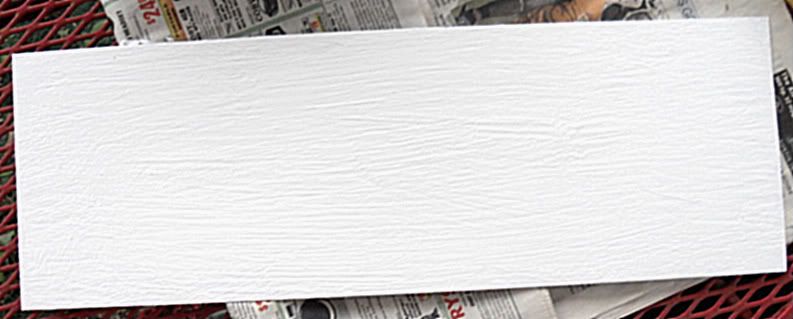 at first i was pissed about all the brush strokes… i'm not a very good painter… but the more i think about it… i think i like the added texture….  now for some wording and some drawing….then a clear coat seal….
i can't post the finished project…. mostly because it's not finished yet ha! but more importantly because i don't want to spoil the surprise of the gift…. so in a few days i'll put the finished sign up
in the meantime, i've been drawing away…. this one is one of my favorites i've done recently….